Bell 407 G1000 NXi Retrofit Kit
The new Bell 407 G1000 NXi Retrofit Kit is now FAA STC approved (STC SR11245DS). The new kit from Aeronautical Accessories converts original Bell 407 analog gauges to a glass cockpit. The technology provides state-of-the-art instrumentation, reduced pilot exertion, and an improved aircraft.
1
Completely new avionics (Dual NAV/COMM/WAAS GPS, ADAHRS)

2
G1000 NXi Integrated Flight Deck

3
On glass engine instrumentation replacing Litton engine instruments

4
Easier-to-read digital displays for reduced pilot fatigue

5
Improved dependability, accuracy and situational awareness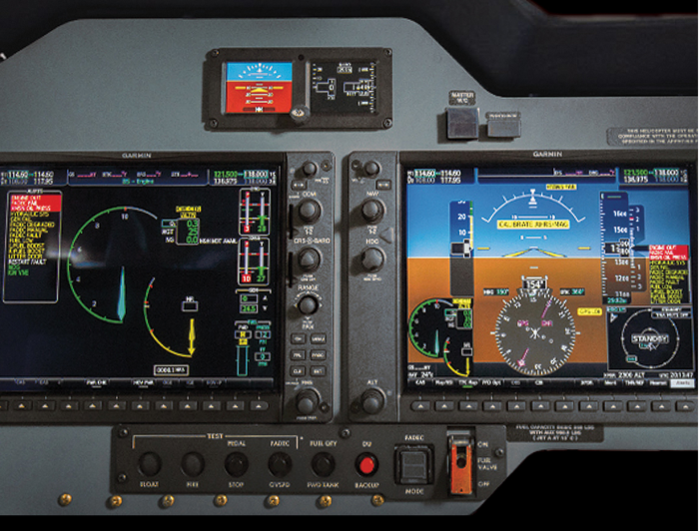 For more information please complete the form in the link below:
https://www.aero-access.com/service-and-su…/contact-us.aspx…
Contact your sales representative for more information at 800-251-7094 or talk with us at HAI Heli-Expo – Hall A, Booth 1231.